Maximize attendance and streamline event registration with GC Events
Whether you're planning a reunion, happy hour, or gala, GC Events helps you create registration pages with the usability and convenience your constituents have come to expect.
Accept in-person payments with GC Connect
View online and in-person payments together in one streamlined view, and count in-person gifts toward online campaign totals, leaderboards, matches, and challenges.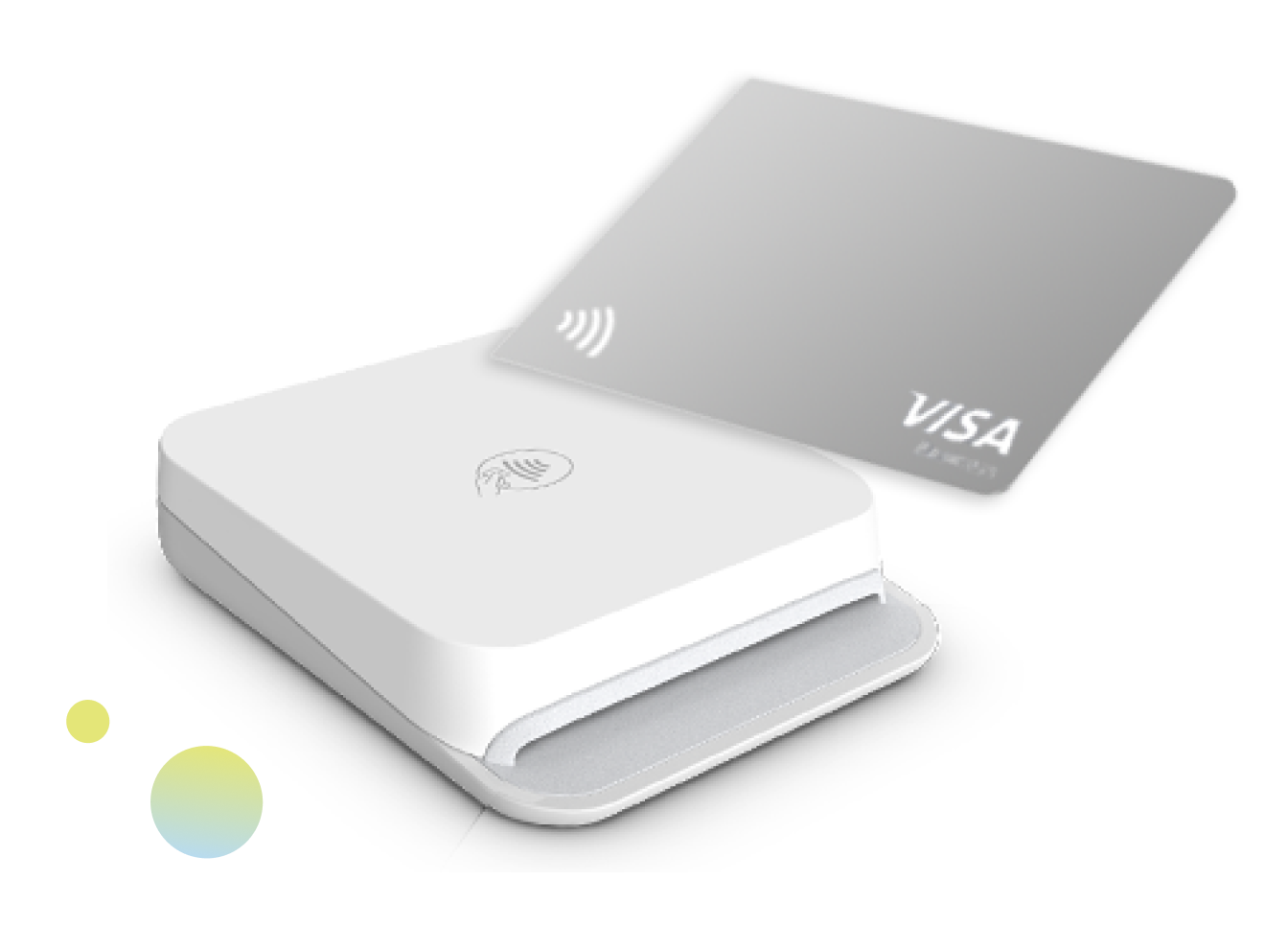 Process mail order and telephone gifts with GC Moto
Simplify PCI compliance and streamline gift entry with a Point to Point Encrypted (P2PE) solution for entering credit card information provided over the phone or via mail. This PCI-compliant device eliminates on-network transactions and integrates with the GiveCampus platform so you can process all payments through one secure and centrally located processing and reporting hub.
Plan gift officer travel and donor cultivation events with GC Wealth
Easily build and share lists using filters based on precise location, giving capacity, and attributes like philanthropic activity and business ownership.
Live stream events and encourage remote participation with GC Video
Broadcast live for your event using a branded, mobile-friendly landing page, then upload the recording and use it to engage constituents post-event.
Planning an alumni happy hour or annual gala?
Maximize engagement and attendance with the only event registration and ticketing solution built exclusively for educational fundraising.
Learn More